Well...not really a saddle! But I am trying to get back into posting again. This weekend is the first in a long time that I am home alone! Yahoo! Glorious quiet and solitude! Except of course for the sound of the dog running to look out the window whenever she heard the slightest sound from outside. Apparently she cannot come to terms with the fact that her best friend in the whole world has left her.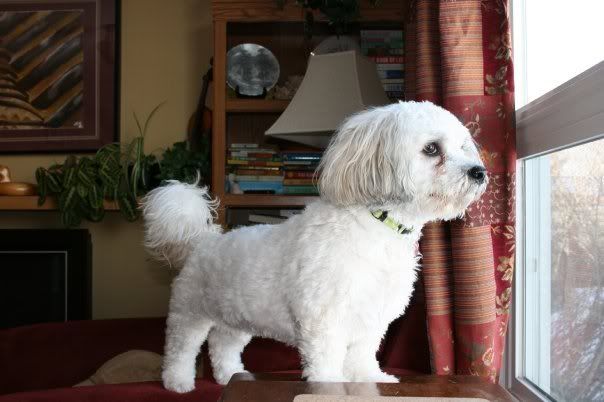 In between distracting the lonely dog and finishing my book club book, I did find time to stop by the open house at
Sublime Aesthetics
here in Bon Accord. Sue, the owner is an awesome lady, and I am a loyal customer so I had to stop by and show my support! She has done a great job in her first year and I hope her continued success. It is so important to support local businesses.
Now that I have finished this month's ladies book club book "When Alice Lay Down With Peter", a story of four generations of Manitoba women that was not as bad as some club members had lamented, I am sinking my teeth into "East of Eden" for the classic book club. But not tonight.... tonight, I am retiring to the family room to watch chick flicks since I have the TV to myself! Let the tears begin!