My dear husband is a grandpa in training! Easter weekend just passed and we spent a day with my brother's family. My babies are 21 & 23 and my niece and nephew are 1 & 3, so naturally we tend to spoil them a wee bit. I try to bring some kind of activity to do with my nephew Jace & this time it was a pirate ship! (I am bravely posting this photo even though I look terrible, it's the happy three year old that is the important part).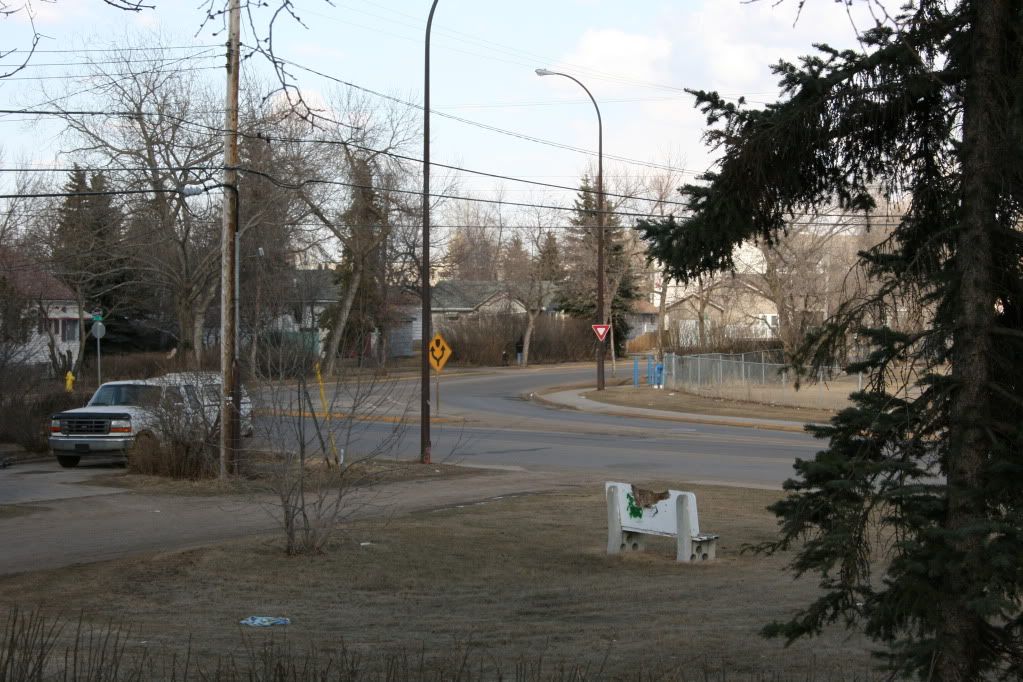 The hunt is on! They disappeared down the street and we waited............. and waited......... and waited....... then we saw two tired out treasure hunters returning with pockets full of pinecones, cool rocks and a shiney penny. There was easter candy waiting next to an X in the yard (hmmm, how'd that get there).
Another successful visit!